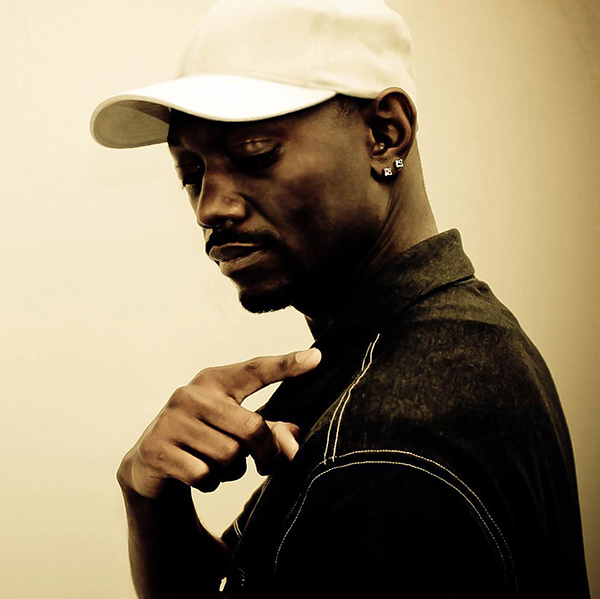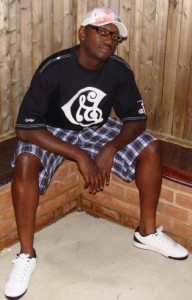 DJ/Producer……..Hip-Hop, R&B, Old School, EDM, New School, House, Baltimore / Jersey Club, Reggae.
Born in Brooklyn and raised in Germany, DJ Shmoove was honored to be a part of the hip hop scene since its early development. Working at a skating rink during his teenage years in 80s and watching the Dj do his thing, sparked the interest in "turntablism"
Many school nights were spent listening to DJ Red Alert, Chuck Chill out, Marley Marl on radio shows and mixtapes. As a teen, influences came from artists like GangStarr, Special Ed, Big Daddy Kane, BDP, from DJ`s Jazzy Jeff, Pete Rock, DJ Premier .
DJ Shmoove has worked with many local artists and a few stars, and has been fortunate to play many local venues no matter where he goes. From South Carolina to Maryland. Canada and West Germany. With now over 30 years of experience.